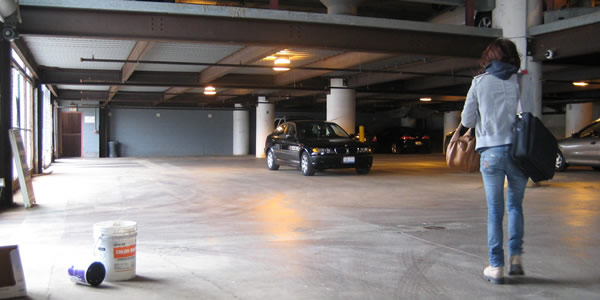 Experts agree that the single most important step toward ensuring your personal safety is making the decision to refuse to be a victim. That means that you must have an overall personal safety strategy in place before you need it.
Through NRA's Refuse To Be A Victim® Program, a four-hour seminar (shorter presentations are available), you'll learn the personal safety tips and techniques you need to avoid dangerous situations and avoid becoming a victim.
Hundreds of federal, state, and local law enforcement officials across the country have implemented Refuse To Be A Victim® into their crime prevention and community policing initiatives.
Here are a few of the Topics Presented in the Refuse To Be A Victim® Seminar:
Automobile Security
Domestic Violence
Home Security
Mental Preparedness
Out-Of-Town Travel Security
Parents and Children from Pre-School to College
Personal Protection Devices
Personal/Physical Security

Persons with Physical Disabilities
Psychology of Criminal Predators
Self-Defense Physical Training
Senior Citizens
Stalking
Technological Security
Workplace Security
Hours: 4
Award at completion: NRA Certificate
Time on firing range: No
Cost: $45
'Refuse To Be A Victim' Syllabus
To enroll in this course:
Enrollment is a two-step process: registration and payment. You must first register on the NRA site for the specific date of class you want. When you finish that process, you'll be directed back to the payment page on this site.
1. Click on
the date you want to register:
Instructor:
If you do not see a class date that fits your schedule, please contact the head instructor at 316-641-2842 to coordinate a date/time that will work for you. Our trainers will spend every effort to assist you.
2. Pay for the course: